Latest News & Events

---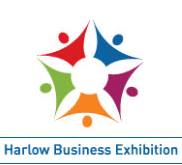 Harlow Business exhibition - see our
brief video here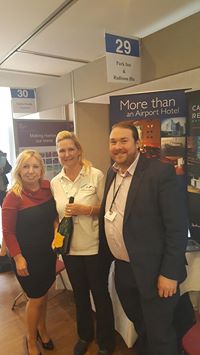 Kerry had to win the big bottle of Prosecco!
---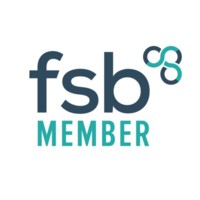 G & B contractors now members of the Federation of Small Businesses
---

Supporting Harlow and looking for new staff at Harlow job fair
---
Our void program in Barnet is well underway as is refurbishment of a property in Edmonton including new roof works, multi trade and decorating works internally
---
G & B Contractors Ltd now a Constructionline & Acclaim accredited contractor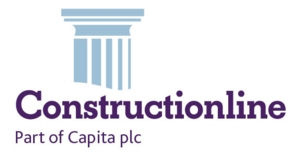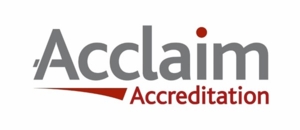 ---
Kerry Gable - G & B Contractors Operational Director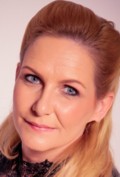 Welcome to our new Operations Director Kerry Gable who is looking to move our business to new levels with her excellent customer care and ethos to bringing a fresh and "right first time" attitude only enhancing the model of G & B.
---
G & B Contractors now a member of the Harlow and District Council Chamber of Commerce.
---
The key to a great finish is always spending plenty of time on the preparation.
"Perfection can not be rushed"

G&B contractors are a family run ethical company - we pride ourselves on creating a perfect working environment and treating all our customers as if they were our own family. All of our current and previous clients/customers have recommended us to all of their family, friends and business relations. We pride ourselves on continuity and respect. We can provide our KPI score of 100% with all of our current customers recommending new clients every day.

Everyone thinks they can do D.I.Y, especially painting and decorating - it comes apparent when you see our work that we can do it better than anyone. Our specialist painter and decorator has decorated the Queens box at Covent Garden opera house, Martin Kemp's house, Richard Attenborough's house and Planet Hollywood in London.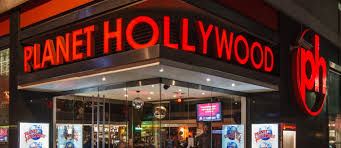 We will always treat every customer/client with respect and the same as the last - please feel free to call us, email for a quotation, whether you are enquiring on behalf of Elizabeth the Second, by the Grace of God or Mr & Mrs Smith we will offer the same quality of service and quotation.

From removal of a ceiling - to reinstatement - to painting and final finish - we offer the full package.
Please feel free to comment and email us
---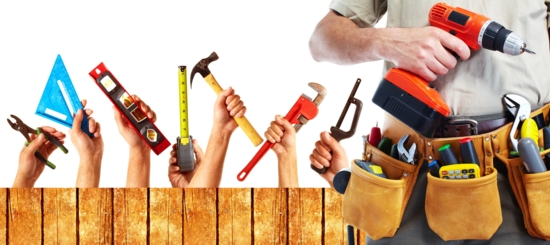 Looking for local multi tradesmen as have some large projects coming up soon
---
New business launched with industry professionals offering top class service and style!
Take a look at our offerings as this company has been launched due to high demand from clients, colleagues and friends.
We are looking to continue working on our own private projects, and certainly looking to extend and grow with a network of like minded small businesses as well as support the larger partners in developing better communities and delivering right first time.